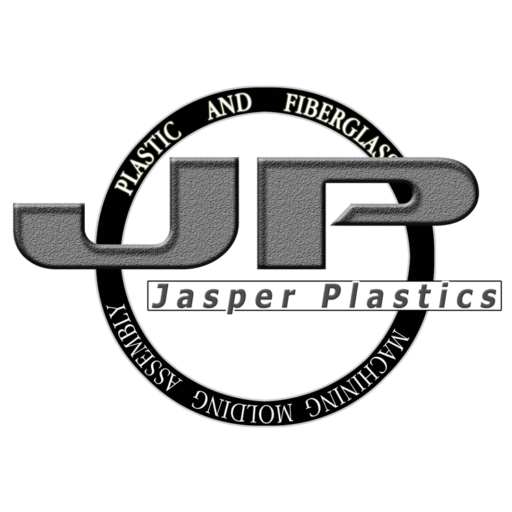 Jasper Plastics utilizes one of the largest laminating presses in the country to laminate some of our very large projects including RV sidewalls and roof assemblies. This equipment allows us an effective lamination area of 102 in. x 50 ft.
Watch as our lamination team laminates a two ply RV roof for one of our customers.
Many different kinds of materials can be laminated with our equipment including, but not limited to:
Azdel
Fiberglass
Urethane
Polyiso Foams
Aluminum
Square Tubular Constructs
Any number of sheet plastics or wood
The uses for the lamination that we produce here at Jasper Plastics Solutions includes, but is not limited to:
Flooring systems for marine applications
Side walls for RV and Modular homes
Composite flooring for transportation units
Composite Flooring systems for RV, or modular room builds
Roofs and roof sections for the RV and other industries
Roof Skins for RV and other types of trailers & vehicles
In the above video, we show the exterior walls for a truck camper that are being laminated. Material for the exterior of the wall is placed on the conveyor table first, and then the adhesive applicator is ran across the area in which we will be working. The framework for the walls we are laminating are set in place next. Note that the aluminum framework has had insulation cut and fit into the sections. Metal backing plates will then be added anywhere that lags or screws will be used to secure items to these walls or to other assemblies.
The adhesive applicator will again make a pass over the areas to be laminated and then the final, interior substate is set in place. The currently combined assemblies are then rolled to the press area where they will spend the next 45 minutes clamped under a vacuum press while the adhesive dries.
Once dried, the combined assemblies are removed from the press, cut apart, the edges trimed, each assembly is inspected and then readied for shipment.
Jasper Plastics is convienently located in Syracuse Indiana, right in the heart of the RV industry, where we supply OEM from many manufacturing sectors with quality plastic, fiberglass and polyurethane molded and laminated parts. Our centralized location allows us fast and easy shipping to most of the major trucking lanes quickly.
Jasper Plastics Solutions
501 West Railroad Ave   Syracuse, IN 46567
phone: 574.457.2062
fax: 574.457.2069