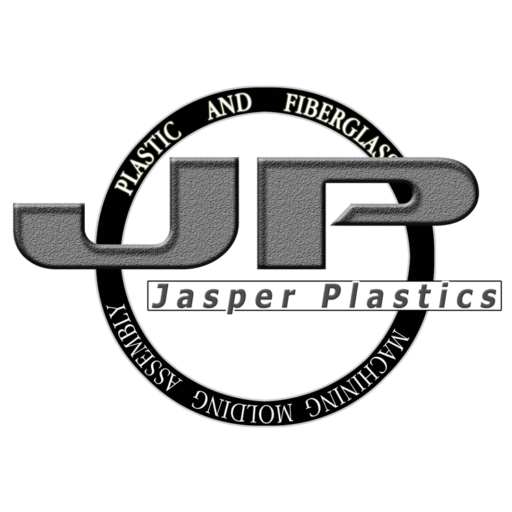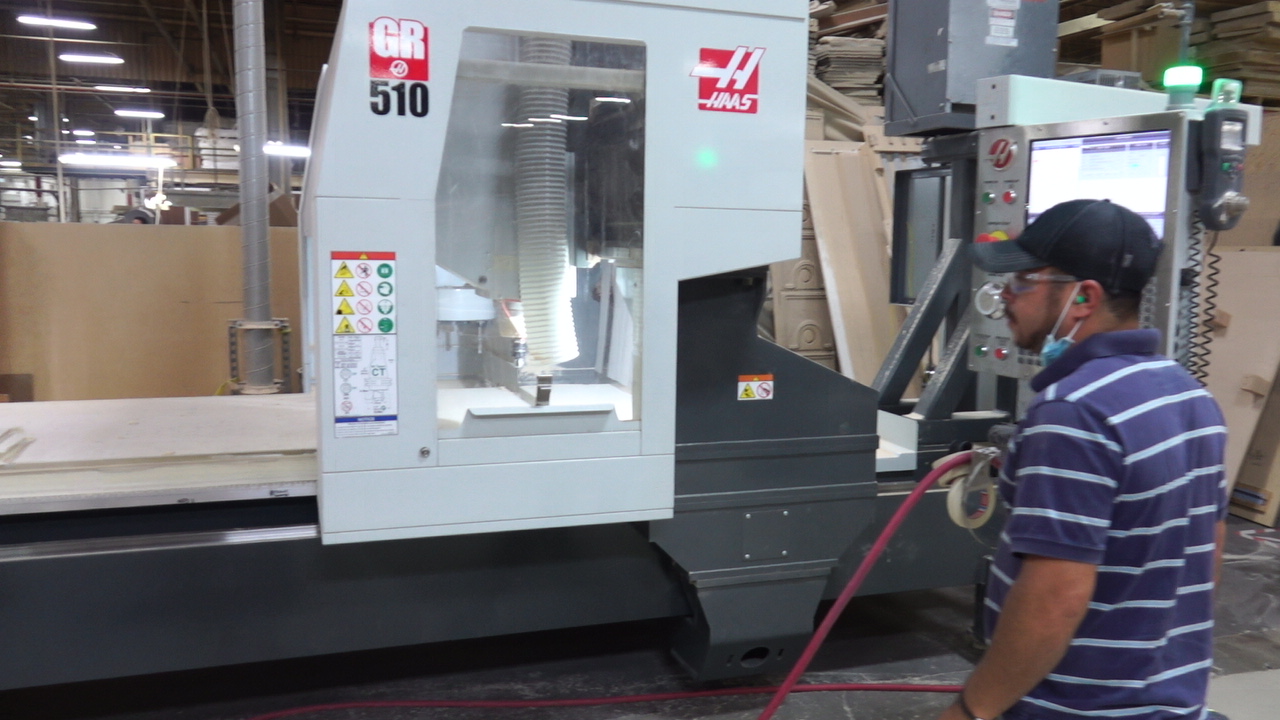 Experience is not needed in order to work here; only motivation to work, learn, be part of a team, and to be here every day.
– We have not had layoffs since 2008.
– 40+ hours a week
– We are busy and anticipate more growth, which means plenty of hours for employees who want to work
– Great benefits including Health / Dental / Vision / Life Insurance, Short Term / Long Term Disability, 401K, paid vacations, paid lunch
– 2nd shift premium
– 90-day pay increase
Current Positions
There are 1st and 2nd shift positions available, including Fiberglass, Finish Technicians, Detailers, Glazers, Mold Shop, Molding, Compounding/Material Handler, Booth Cleaner and CNC Operator. Starting wages vary depending on experience, shift, and position.
Click HERE to download a PDF application to print out, fill out and then bring to our main office at 501 West Railroad Ave., Syracuse, IN
Click HERE to go to an online fillable employment application.
Oportunidad De Varios Empleos En Syracuse!!!
(No se necesita experiencia solo ganas de trabajar, Aprender y estar aquí todos los días)
¡Para el 1er y 2do turno, incluyendo algunas posiciones para fibra de vidrio! Los salarios inician de $10.50- $14.00 por hora depende de la experiencia, el turno y posición.
Da click AQUI para llenar una aplicacion en linea. Completala y sera enviada directamente al correo electronico de Recursos Humanos.
Da click AQUI y baja una aplicacion en formato PDF para imprimirla, llenala y entregala en nuestra oficina principal ubicada en 501 W Railroad Ave.
Jasper Plastics Solutions
501 West Railroad Ave   Syracuse, IN 46567
phone: 574.457.2062
fax: 574.457.2069