Manufacturing for today's market.
Jasper Plastics has two facilities in Syracuse and Loogootee, Indiana, that feature over 250,000 sq ft of molding, painting, drying, assembly, machining and robotic line processes that are ready to bring your rigid foam polyurethane and fiberglass concepts into reality.
2008 was a defining year for most manufacturing companies.
Many failed. Many faced buyouts or restructuring. Some companies like Jasper Plastics excelled in spite of the economic climate because we understand that performance is more than just parts on time. We create value in our partnerships and in the products we manufacture. Value in our world is defined as excellence in design, engineering, resource management, and innovation. We support our customers with experienced in-house designers and engineers thereby reducing our customers' time and the resources required for new product roll-outs.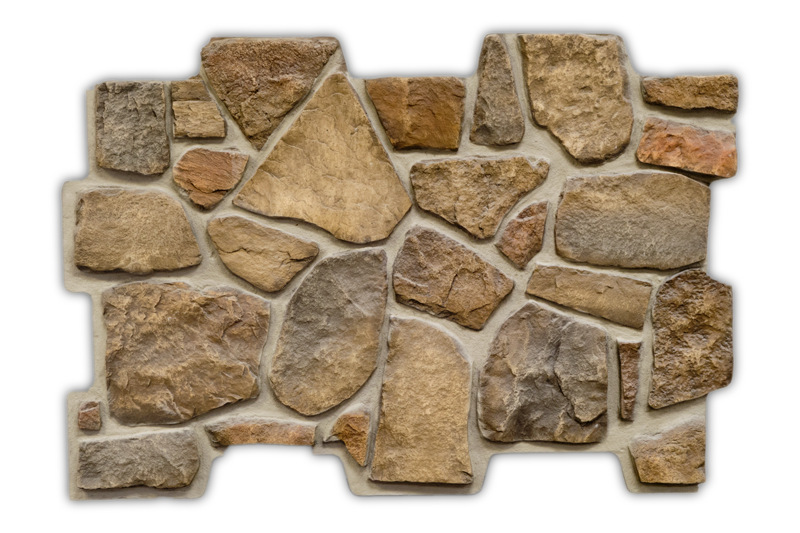 Our beginnings
Incorporated in 2006, Jasper Plastics was originally founded in 1968 by Kimball International to support the Hospitality and Office Furniture markets by providing beautiful furniture with quality finishes and detail.
Today Jasper Plastics is a manufacturer for industry-leading OEMs, specializing in the manufacture of rigid foam polyurethane component parts with high-quality paint and stain finishes. The future for Jasper Products includes extensive movement into molded fiberglass products as well as continuing to further our current capabilities with rigid foam polyurethane component parts.
We believe that the old adage, "If we don't serve our customers someone else will", is true…
…This is why every customer is considered and treated as our #1 customer and the full weight of our 40 years of manufacturing experience will come to bear on every one of their projects.
Email us

 or call 574.457.2062 to find out how relationships with your manufacturer are supposed to be.
Jasper Plastics Solutions
501 West Railroad Ave   Syracuse, IN 46567
phone: 574.457.2062
fax: 574.457.2069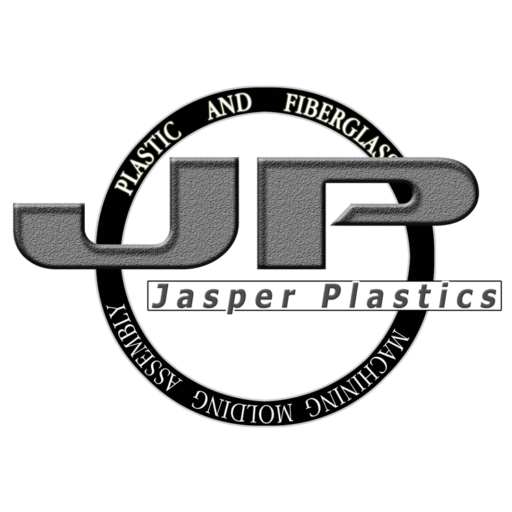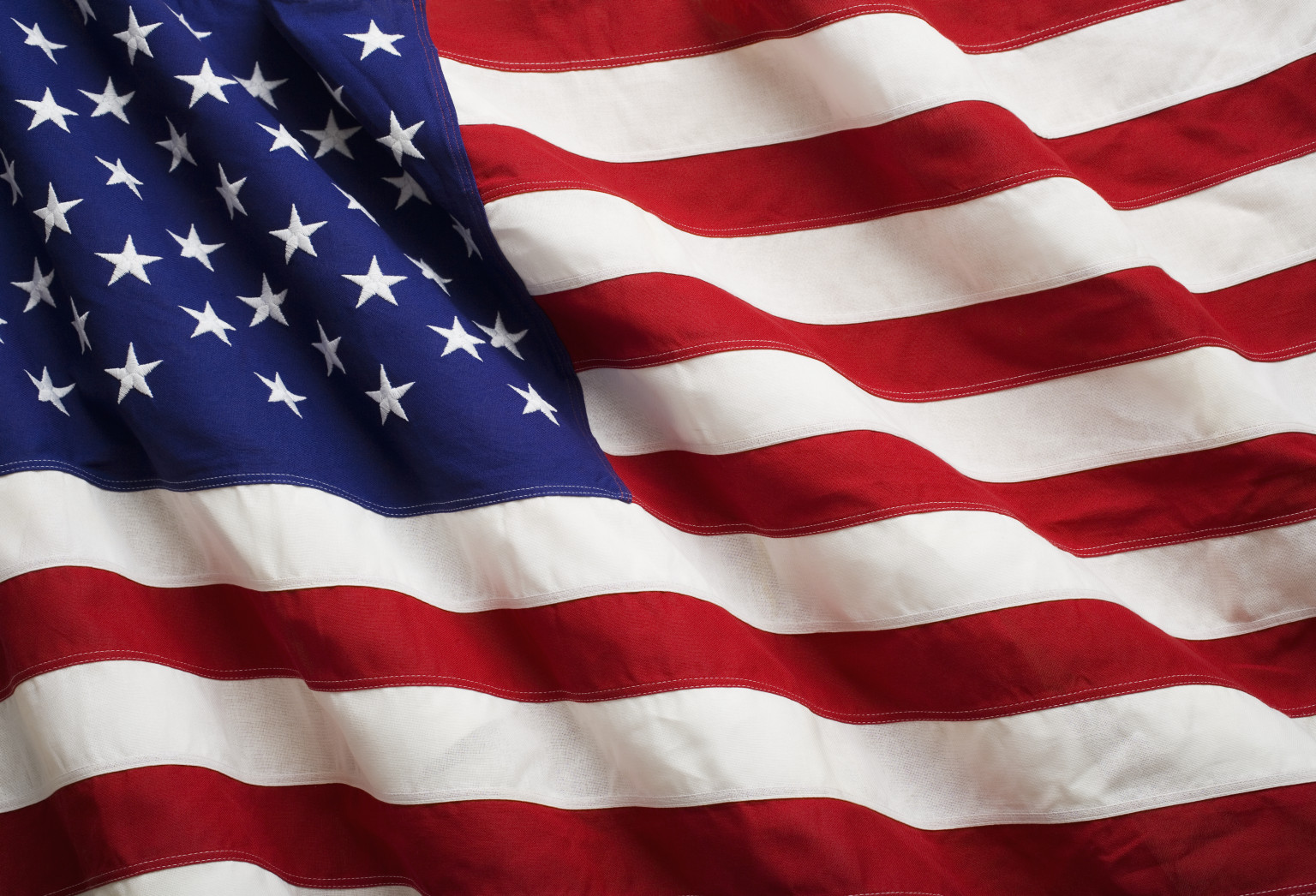 ALL of our products are proudly made in the USA!