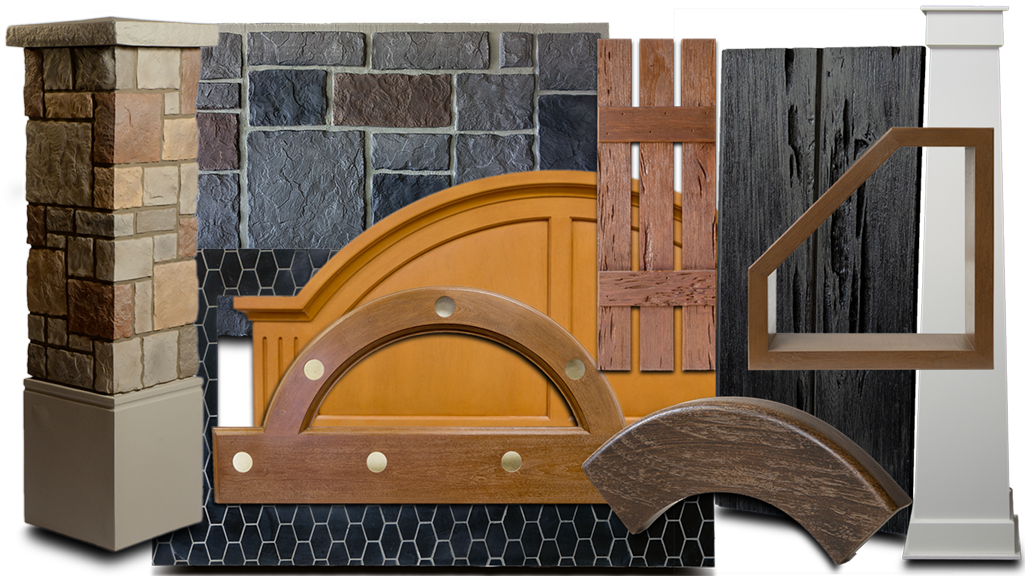 Entrance
The Markets Jasper Plastics Serves...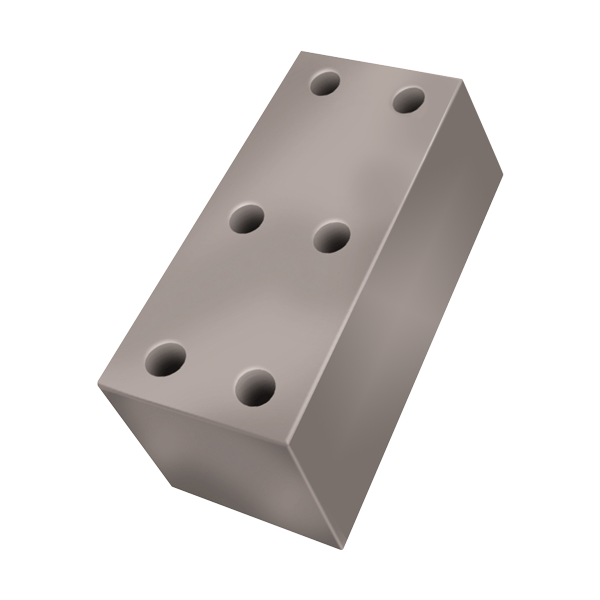 Polyurethane Thermal Column Blocks
Polyurethane Thermal Column Blocks: For the Construction industry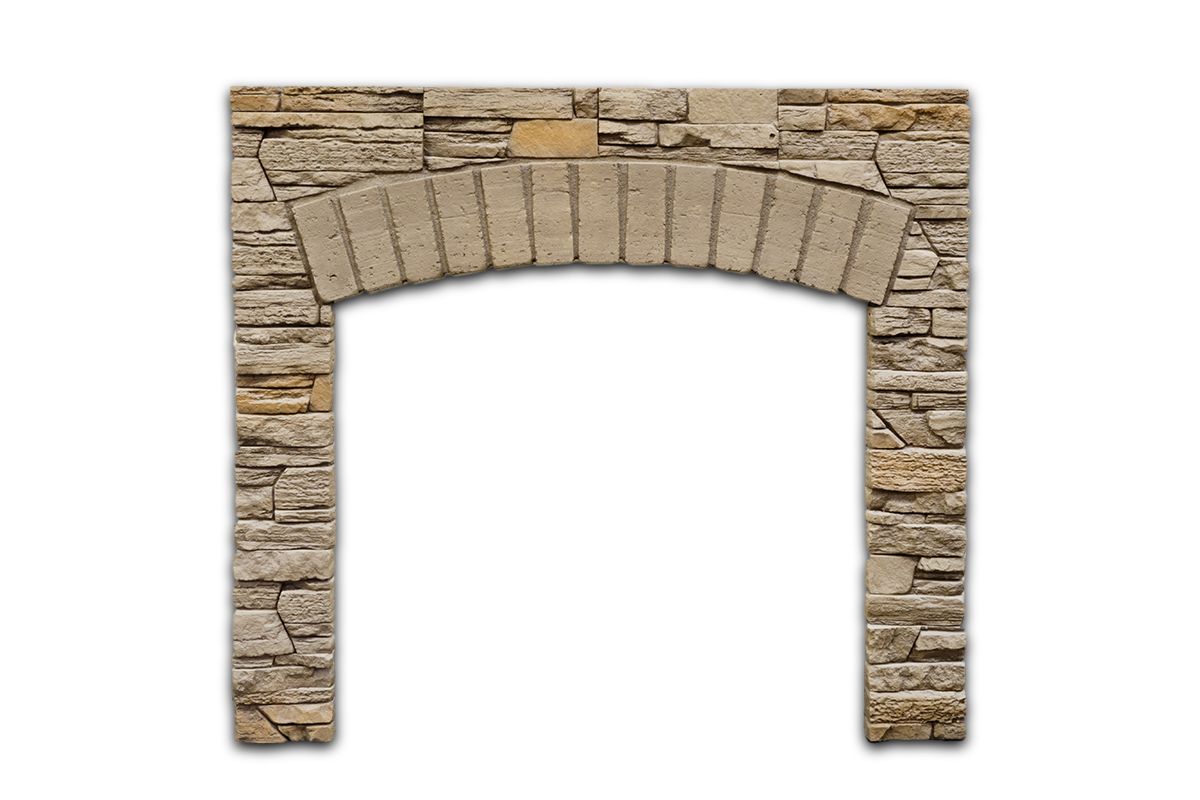 Polyurethane RV and Marine
Molded Textures & Amazing Finishes: We supply fiberglass, polyurethane, PVC, acrylic and printed parts to many industries, including RV and Marine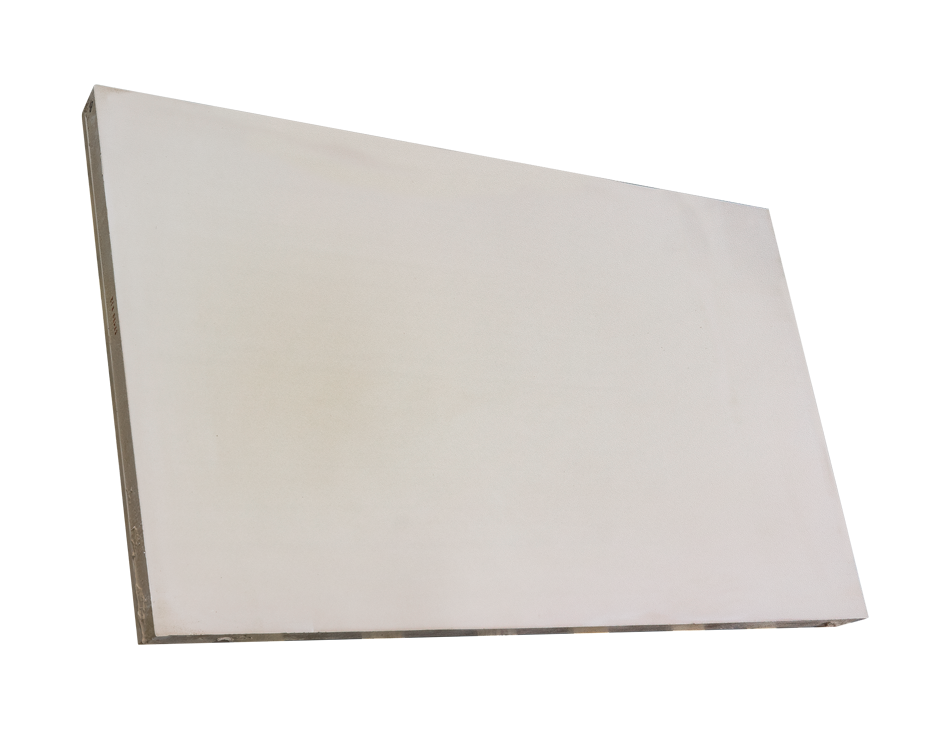 Design Board
Design Board: The perfect HDU solution for signage, subflooring for marine applications and modeling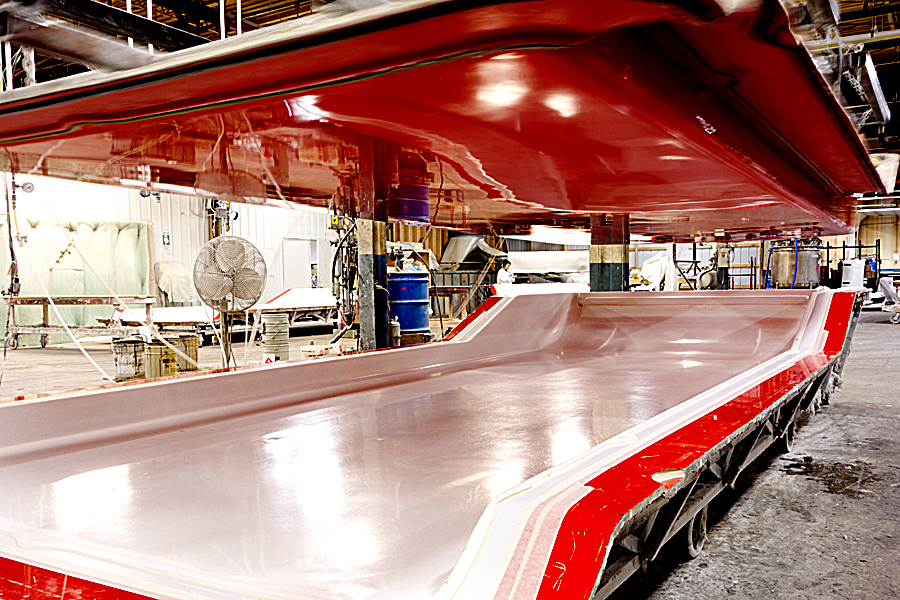 Fiberglass-Automotive
Fiberglass: Caps, roofs, fenders and helms to the Trucking, Automotive and Marine industries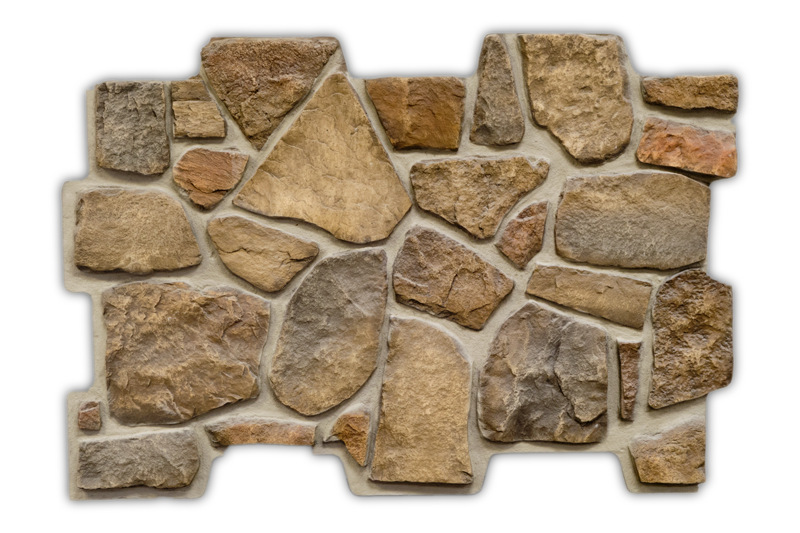 Millwork
Molded Polyurethane: For the Construction industry We Manufacture Polyurethane Millwork, Masonry Columns and Masonry Panels
Please note, we do not sell to the general public, but only to OEM manufacturers.
Design Board
Providing the Best HDU Solution
Tough, weather-resistant Design Board® is a lightweight, high density polyurethane board (HDU). Its closed-cell structure makes it completely waterproof, allowing for the application of almost any finish. Design Board® can withstand all weather conditions and is ideal for the sign industry, It is available in a variety of thicknesses.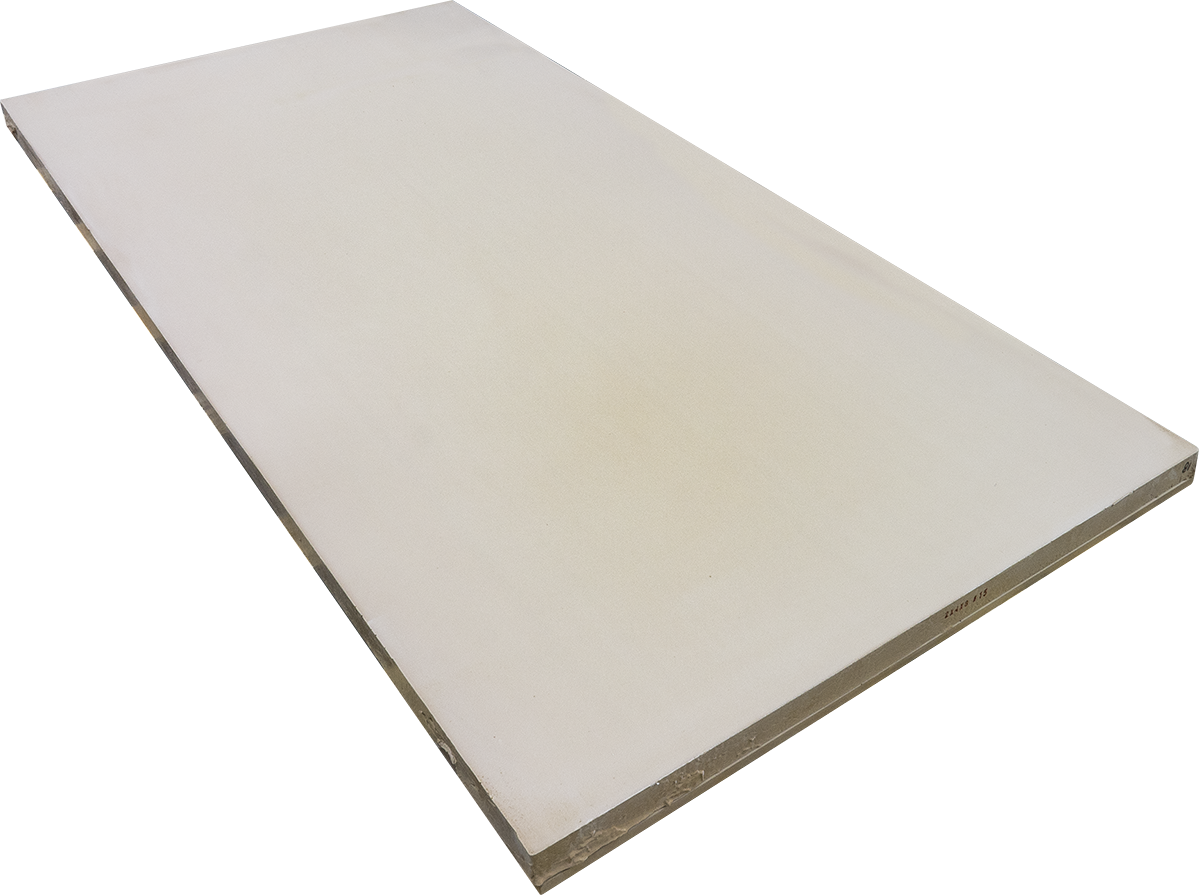 Jasper Plastics Solutions and RV's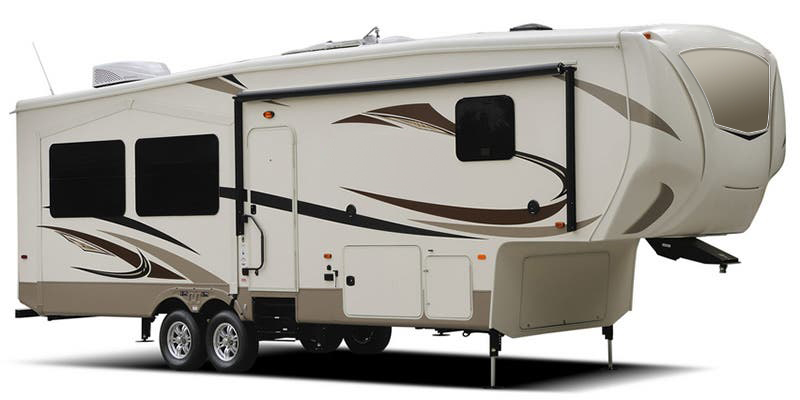 We utilize fiberglass, polyurethane, PVC Sheets and acrylic to meet the needs of our RV and Marine customers.
Jasper Plastics has been delivering award-winning products to OEM RV manufacturers for almost 20 years utilizing tried and true Fiberglass and Polyurethane processes. In the spring of 2020, Jasper Plastics introduced its new HD Digital Division. Able to print on virtually any flat surface, our new 3D / HD Large Format Printer allows us to create parts for the RV industry that before were impossible to produce. Ask to see some samples of our work.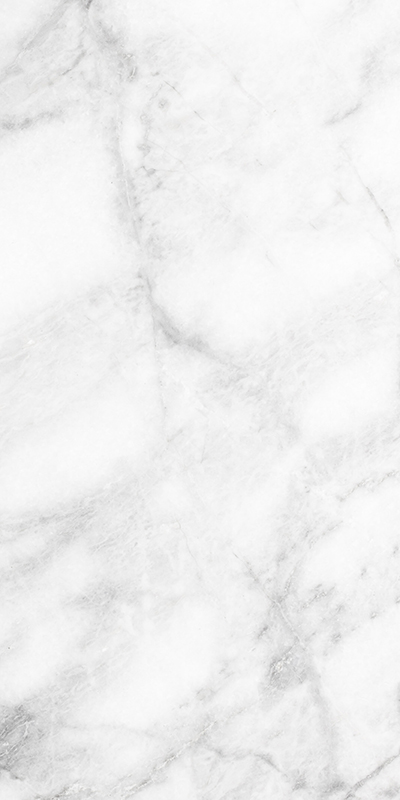 Acrylic Shower Walls & Backsplashes
The beauty of nature with the cost and weight of acrylic.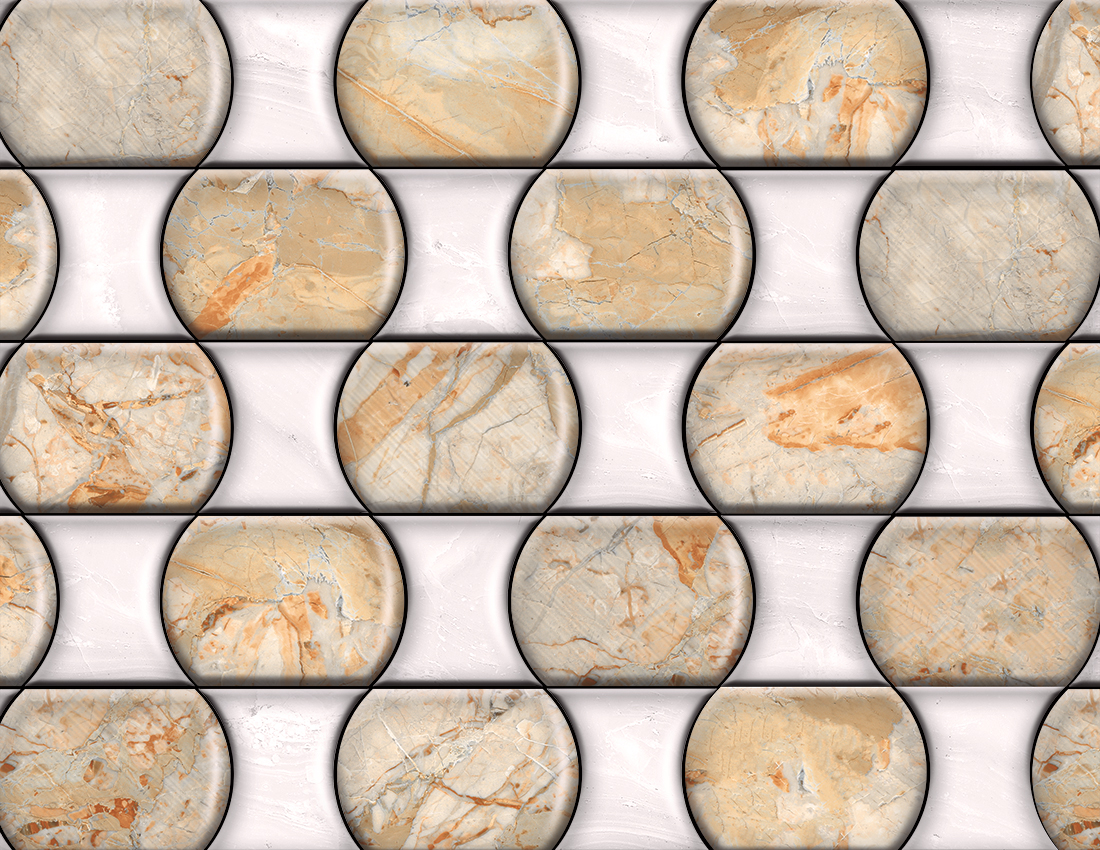 Backsplashes
We have hundreds of designs, or we can custom make one for you.
Jasper excels at developing innovative and practical solutions for our customers, and those in the Recreational Vehicle Industry are no exception. We have some "way out-of-the-box" solutions to problems that our customers have had, as we are continuously mindful of weight, cost, availability, and most importantly, the final look of the product.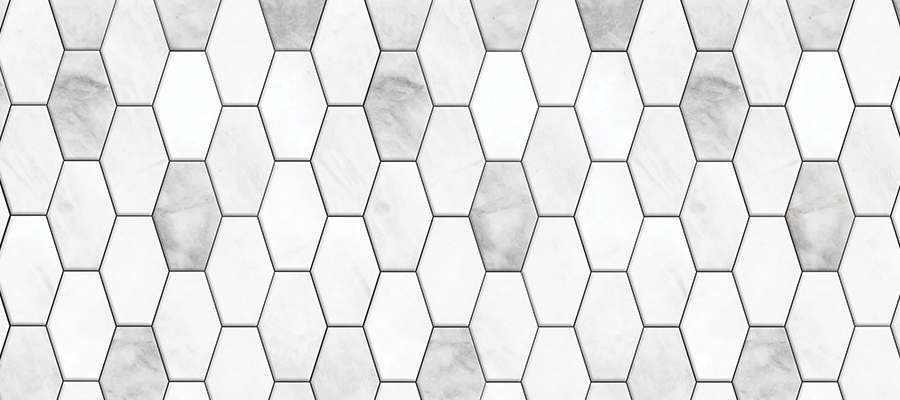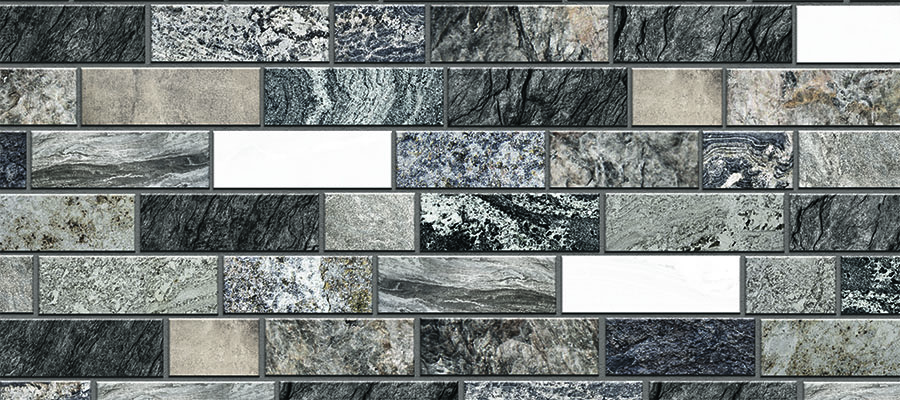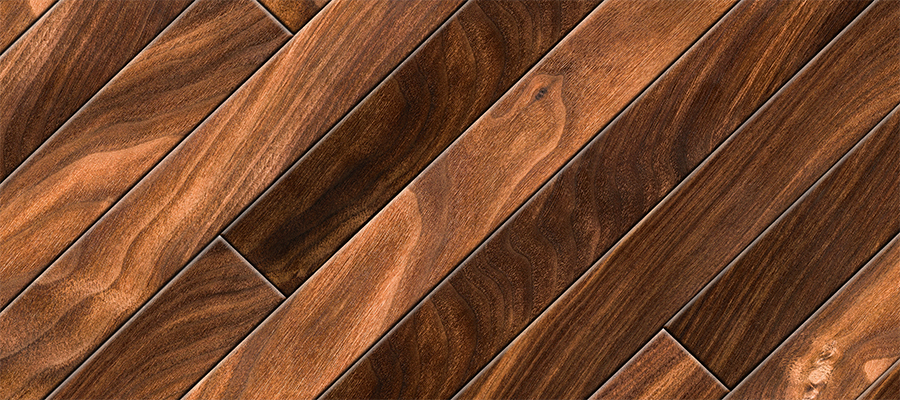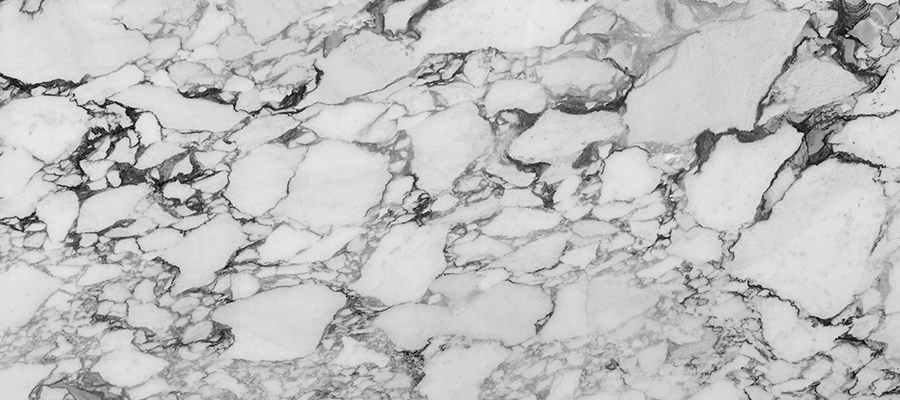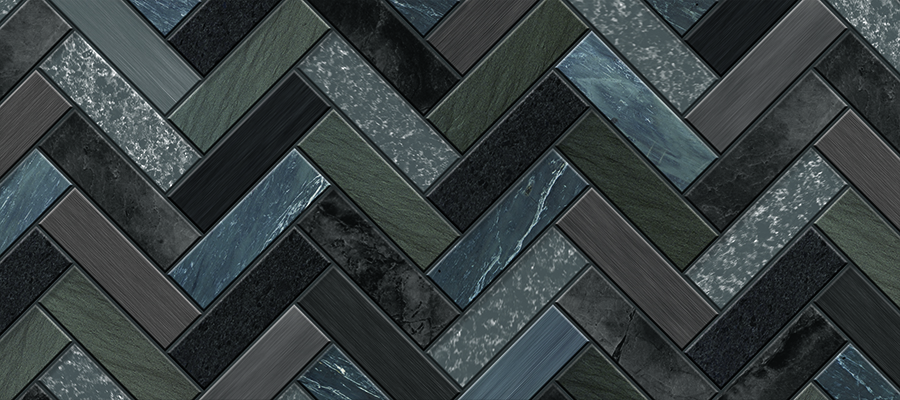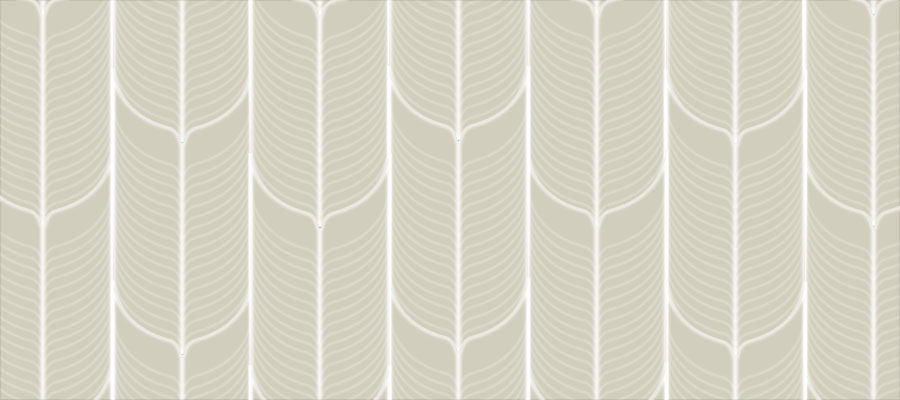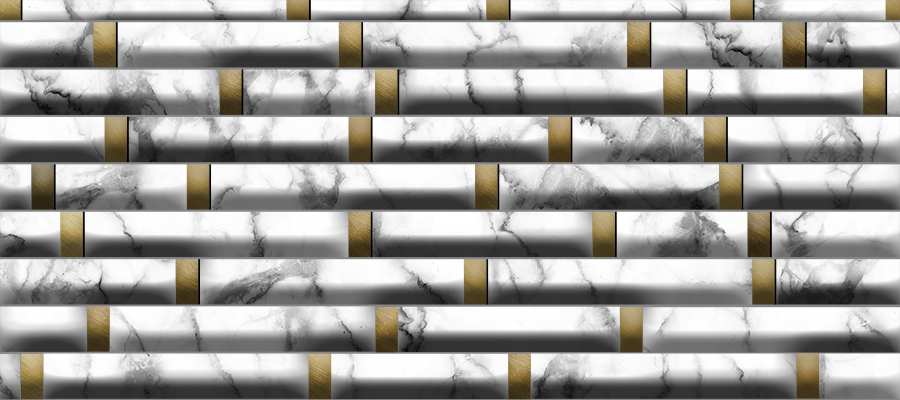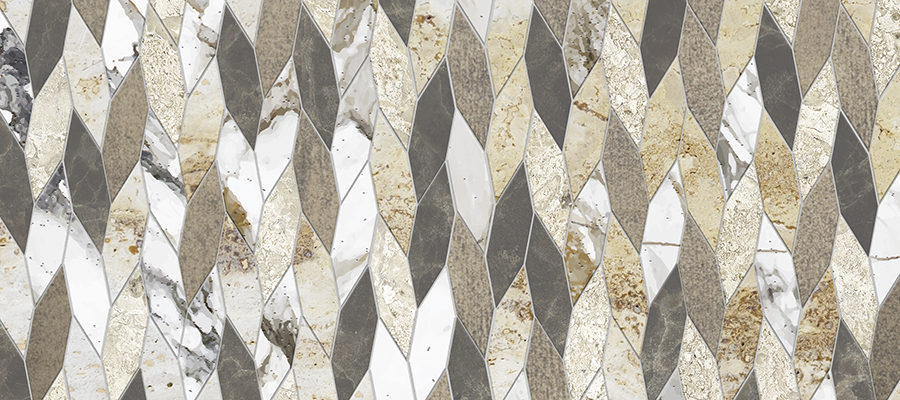 We use a Large Format 3D printer to print on a variety of substrates that allow us to emulate the look and feel of natural materials like granite, marble, wood, and tile. We can create a wide variety of "looks like the real thing" parts that weigh and cost a fraction of what the real materials would. Call us today at 574.457.2062 to find out more.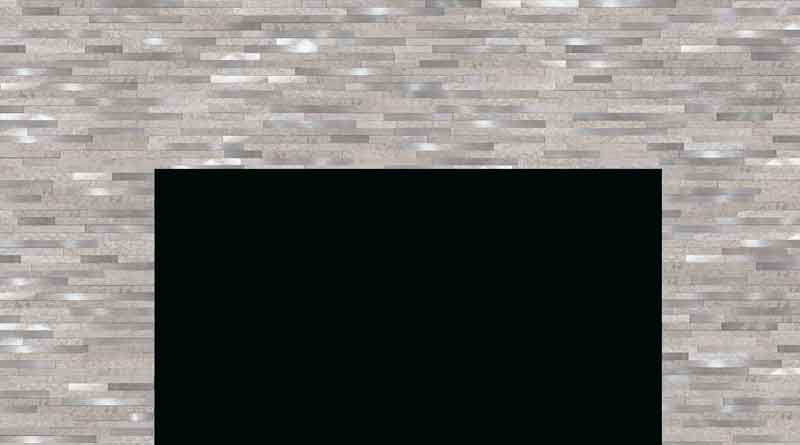 Fireplace Surrounds and Feature Walls
We can emulate most any texture, color or design that you need for your key design elements.
Jasper Plastics Solutions
501 West Railroad Ave   Syracuse, IN 46567
phone: 574.457.2062
fax: 574.457.2069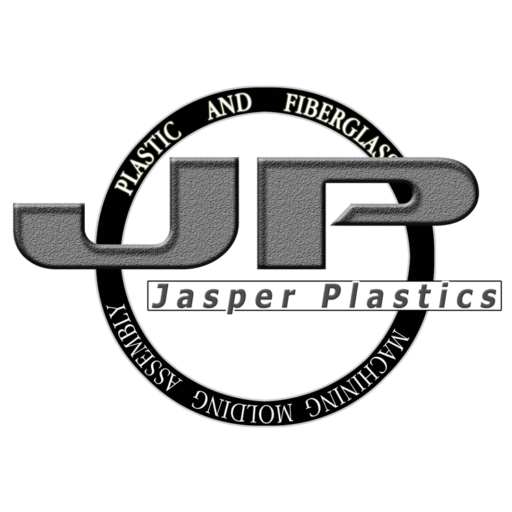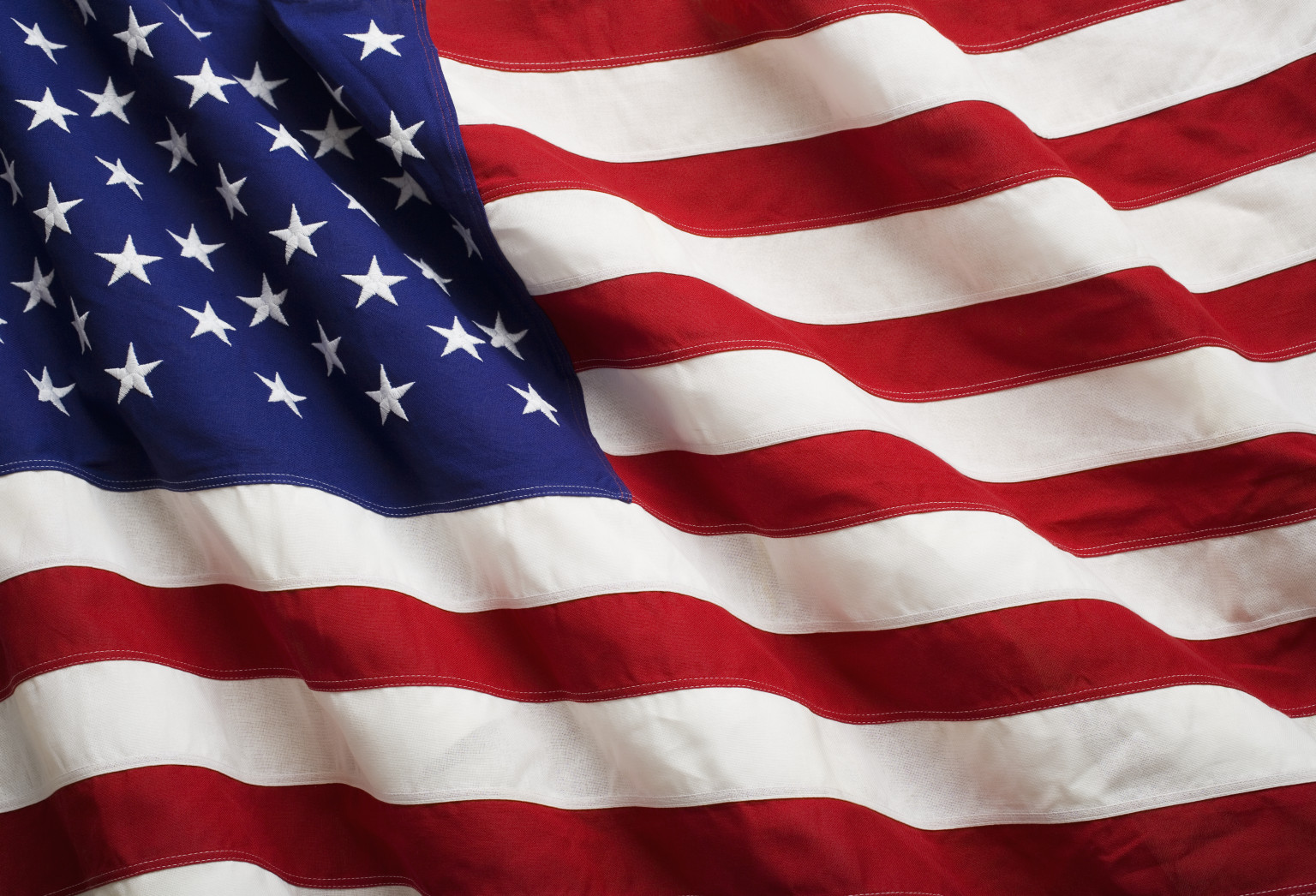 ALL of our products are proudly made in the USA!