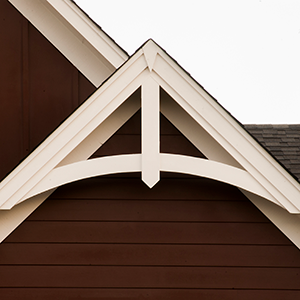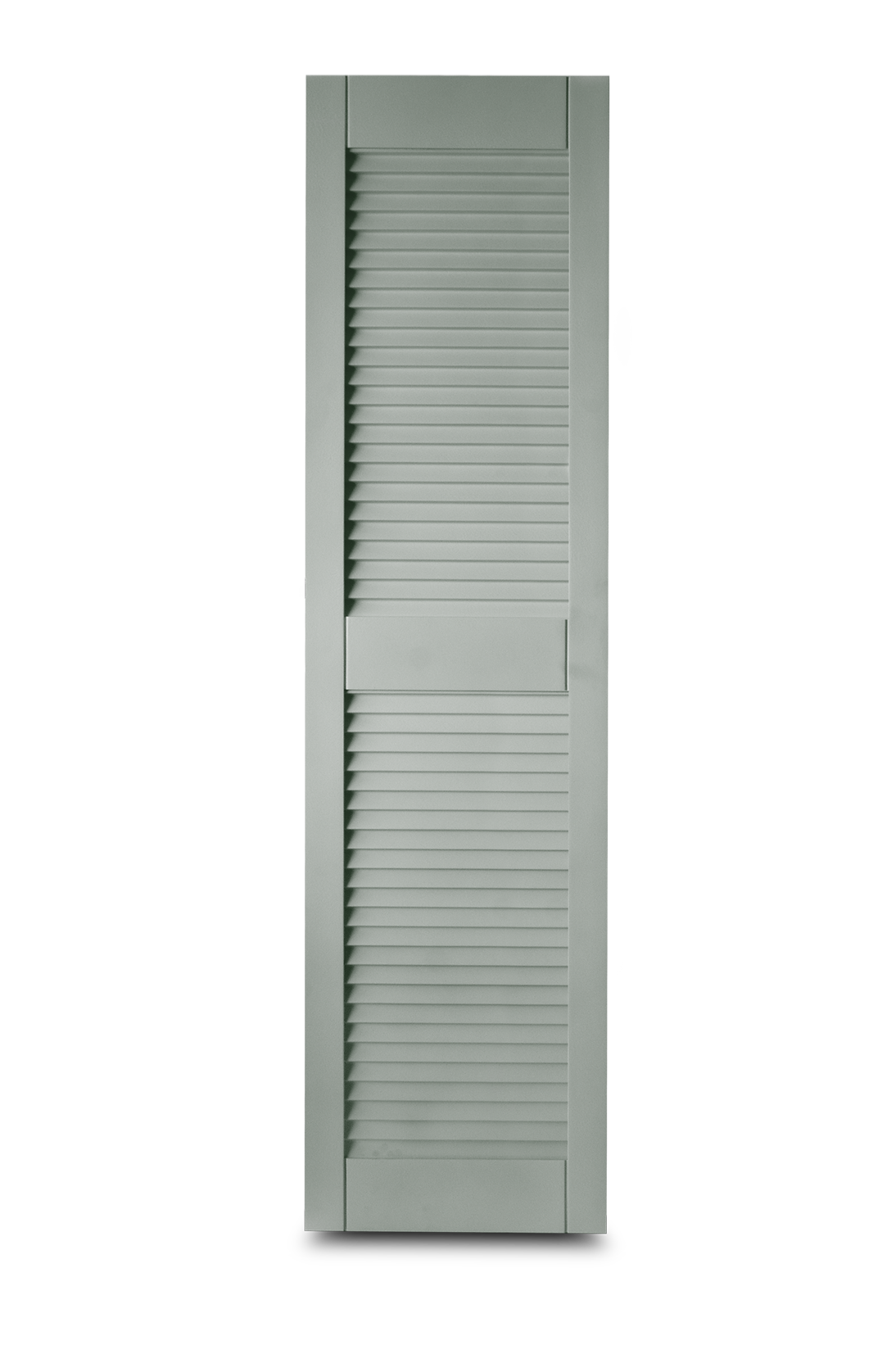 Jasper Plastics has deep roots in construction
Nu-Wood, manufactured by Jasper Plastics, is a specially formulated polyurethane polymer that is molded to precisely replicate common wooden millwork and stone masonry products. Our products have the fine details that you would normally only find in natural materials. The grain of specific wood species;  The sand in the grout between stones; The feel of a trim board – minus the complications and expense of installing and maintaining natural materials.  Nu-Wood does not rot, it does not swell or contract with the weather, and insects don't like it. This means our customers will never have to repaint because of chipping or peeling paint.
Nu-Wood offers a wide variety of Millwork products like:
Trim, brackets, louvers, arch surrounds, pilasters, mouldings, gable pediments, window panels, casing, pediments, ledges, shutters, crossheads. keystones, crown moulding, window headers, entrance systems, mounting blocks, fascia, quoins, and flat board to name a few.
Nu-Wood also offers a wide variety of Masonry Products such as:
Masonry panels, masonry columns, column sleeves, and accessories.
Lastly, Jasper Plastics manufactures a complete line of Polyurethane Thermal Column Bearing Blocks that are installed between concrete foundations and steel columns. You can learn more HERE.
To see more about Nu-Wood and what they have to offer,  navigate to nu-wood.com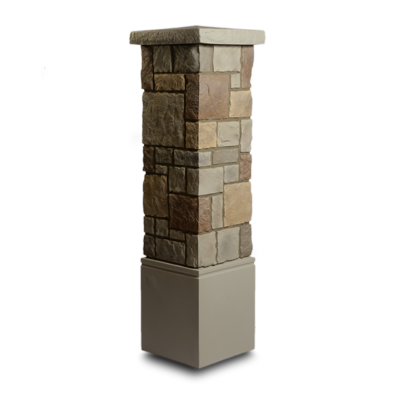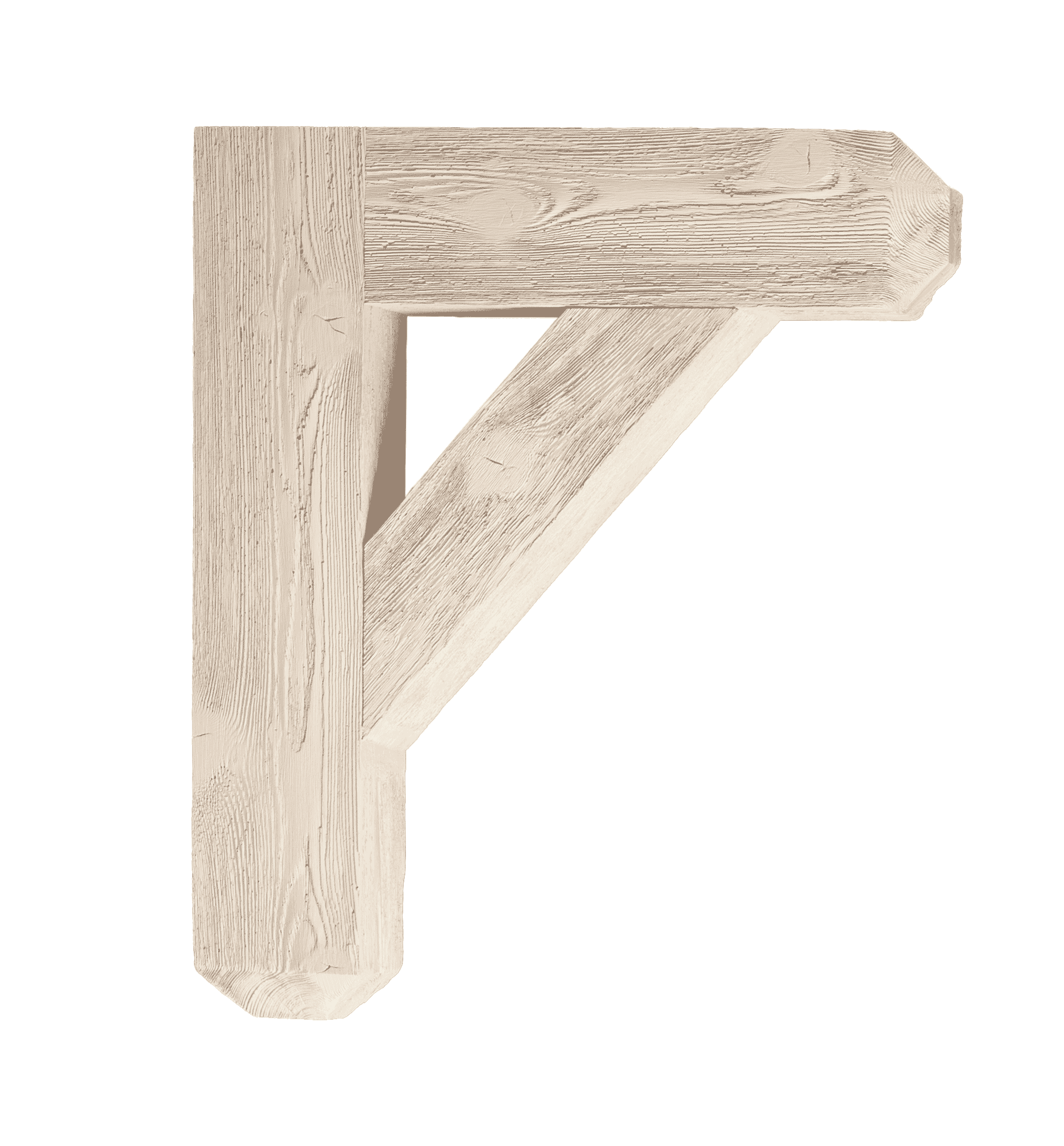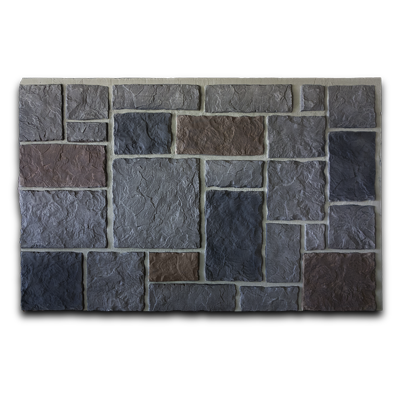 Jasper Plastics Solutions
501 West Railroad Ave   Syracuse, IN 46567
phone: 574.457.2062
fax: 574.457.2069